Now Incorporating 'The 1-4-U-2 Call' Chimney Sweeps...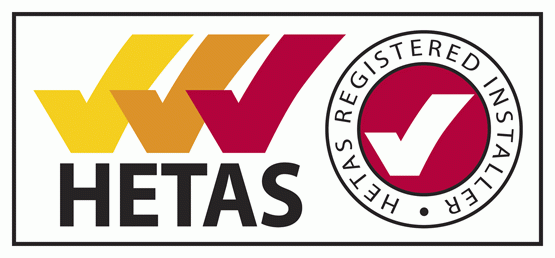 Call Us Now For a FREE Quotation!
Beccles Office 01502 710 037
Bury St. Edmunds Office: 01359 232 955
​
We offer a professional, friendly and reliable Property Maintenance Service, including Chimney Sweeping, Wood Burner Stove Installations, Gutter Clearing, Driveway Power Washing & Tennis Court Cleaning throughout Norfolk and Suffolk. We have two office locations, Bury St Edmunds & Beccles. We cover a 20 mile radius of both offices.
​
Smokey Chimney? That's where Sweep 'n' Clean can help. Without regular cleaning, soot and creosote can build up, which is one of the major causes of chimney fires. It can also lead to damage, cracks and holes, which could reduce the extraction capabilities and allow hazardous gases and fumes to enter your home.

We provide comprehensive chimney cleaning services using the latest RodTech equipment and technology, from a simple sweep, vacuum, smoke test and issue of a Insurance Certificate to a more thorough CCTV inspection to ensure that there are no issues or damage. We are registered & trained through HETAS, our staff are courteous and professional at all times and can complete a clean in as little as 40 minutes, including the clean-up.
We are fully covered by our Public Liability Insurance policy of £3,000,000.00 ensuring our customers peace of mind when using our services.
We are proudly sweeping chimneys for The National Trust & The Landmark Trust across East Anglia.

Get in touch to find out more about our cleaning services in and around Norfolk & Suffolk.